Jane Esther Campbell-Buffe
 August 23, 1916 ~ December 20, 2002
John Clary Duke
 January 9, 1917 ~ August 20, 1996
John Bernard Petrey
 May 12, 1917 ~ November 17, 1993
Eleanor Owen-Smith
Lucille Jones-Frank
July 15, 1916 ~ February 14, 1939
Mary Margaret Searle-Slavin
June 10, 1916 ~ February 5, 1997
Carl Eldon Kailbourne
 September 6, 1915 ~ October 12, 2002
Walter Gardner
 January 1917 ~ November 8, 1985
Richard Matthew Roche
 July 25, 1913 ~ July 21, 1988
Harold Thompson
February 21, 1914 ~ February 1, 2005
Henry Carl Congelli
 April 1, 1916 ~ October 10, 2004
Marie Anna Putzman-Steinbarth
 April 23, 1916 ~ January 9, 2001
Helen Anderson-O'Donnell
 May 4, 1916 ~ October 14, 1999
Wilber Leinemann
Florence Anderson-Lilly
May 14, 1914 ~ April 12, 1992
Wendell Xavier Colegrove
 May 16, 1916 ~ February 21, 1991
Roland Gallman
Richard O'Leary
August 8, 1915 ~ February 29, 1992
 George "Louie" DeBarbieri
Helen DiSorbo
February 20, 1915 ~ July 1986
Clement James Manion
 June 3, 1914 ~ April 14, 1992
Virginia Lee Harger-Dodds
 April 18, 1915 ~ June 27, 2000
Virginia Callaghan-Fleischman
March 23, 1912 ~ March 12, 2005
William Dorney
March 11, 1917 ~ March 8, 2006
Theodore McClure
September 18, 1915 ~ July 16, 2007
Olive Audrey Withey-Rogers
 January 11, 1914 ~ September 1995
Carolyn Coats-Rogers
Carolyn Coats Rogers, age 97, a resident of the Briody Health Care Facility, Lockport, N.Y., went to be with the Lord on June 23, 2014.
The daughter of Guy and Margaret Coats, she was born on June 26, 1916, in Wellsville, N.Y. After graduating Wellsville High School, she was employed as a secretary at Sinclair Refinery; served as secretary of the Business and Professional Women's Club of Wellsville; and was married in 1940 to Maynard R. Rogers. The couple moved to Silver Springs, N.Y., in 1945, where they raised their family and served the community. Carolyn served as an election inspector, a member of Letchworth Central School Parent Teachers' Association, and secretary-treasurer for the Gainesville Public Library. She was employed as secretary for the Letchworth Elementary School and in retirement, as a babysitter. She was a member of the Silver Springs United Methodist Church, where as a Sunday School teacher and through her deep faith, she enriched the lives of children and adults alike.   Carolyn was predeceased by her husband, Maynard, who passed away on Jan. 8, 2014. She is survived by children, Hal (MarySue) Rogers of Lockport, N.Y., Darla (Robert) Egmond of Harrisonburg, Va., and Terry (Mary) Rogers of Davidsonville, Md.; five grandchildren, and 12 great-grandchildren. She is also survived by siblings, Dale (Ruth) Coats of Scio, N.Y., and Edith (Malcolm) Crittenden of Wellsville, N.Y. She was predeceased by siblings, Carlton, Charles F.A., Elaine and Jeanne.  A combined memorial service for Carolyn and Maynard will be held at the United Methodist Church, Church St., Silver Springs, N.Y., on Wednesday (July 2, 2014) at 1 p.m. There will be no prior calling hours. A graveside service will be on Aug. 2, 2014 at Whitesville Cemetery, Whitesville, N.Y.
In lieu of flowers, the family requests donations be made to the Silver Springs Rescue Squad, PO Box 117, Silver Springs, NY 14550 or the Briody HCF Long Term Care Memorial Scholarship Fund, 909 Lincoln Ave., Lockport, NY 14094.
Florence Marie Hepker-Robison
June 13, 1916 ~ December 18, 1985
Lloyd Earl Shay
April 8, 1914 ~ June 8, 2000
Fern Dickerson-Maxson
September 22, 1915 ~ March 26, 1998
 Catherine T. Lee-Moran
November 28, 1915 ~ July 20, 1997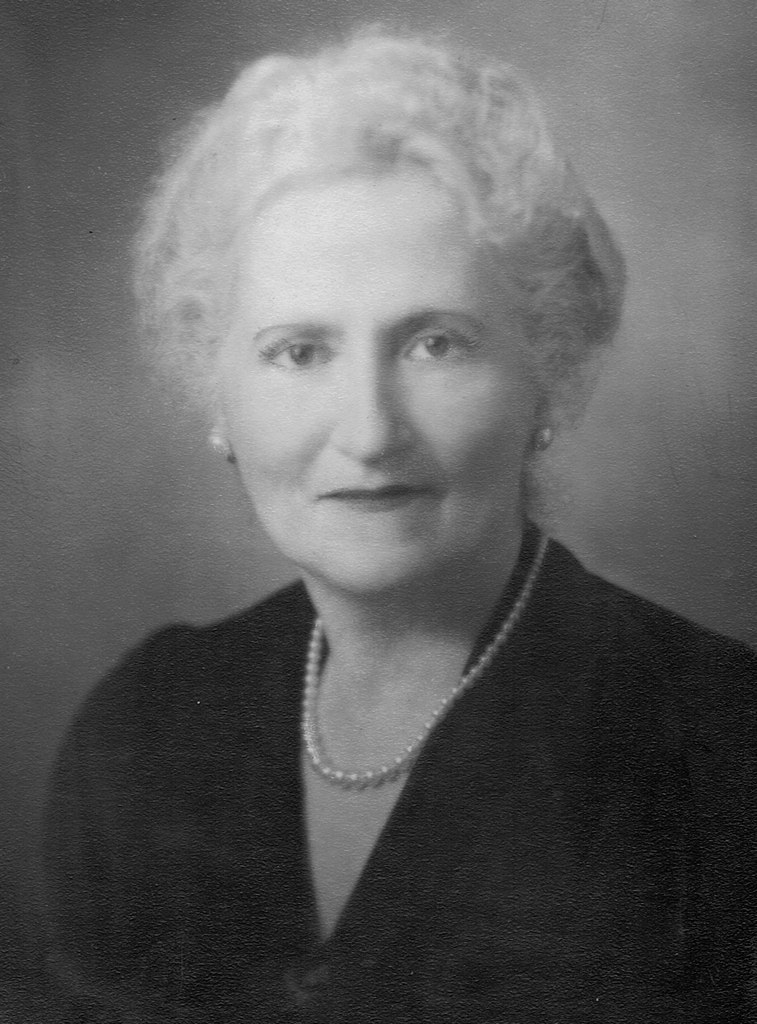 Christine Able Boyce-Boller
August 22, 1916 ~ December 1994
Dorothy Elizabeth Saunders-Koontz-Weirch
January 18, 1916 ~ June 4, 1994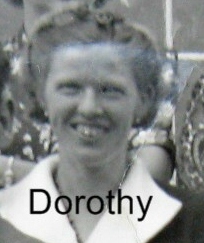 Eleanor Irene Ketchner-Carlin
July 12, 1915 ~ February 27, 2003
 Barbara Henrietta Gaus
March 5, 1916 ~ September 24, 2005
 Ray Miller
 Emerson Julius Mills
March 24, 1916 ~ July 12, 1993
 Veronica Graves-Fogle
January 16, 1917 ~ February 17, 2003
 Vernon "Punk" Edward Potter
June 30, 1918 ~ April 6, 2003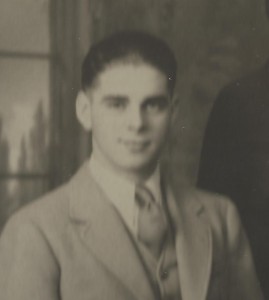 Eugene Timothy Forhan
April 12, 1917 ~ April 15, 1996
 Agnes Anne Arnold-Stevens
July 16, 1914 ~ September 22, 1999
 Margaret Pfuntner
 Wilma Elaine Pinchin-Green
August 2, 1915 ~ December 25, 1989